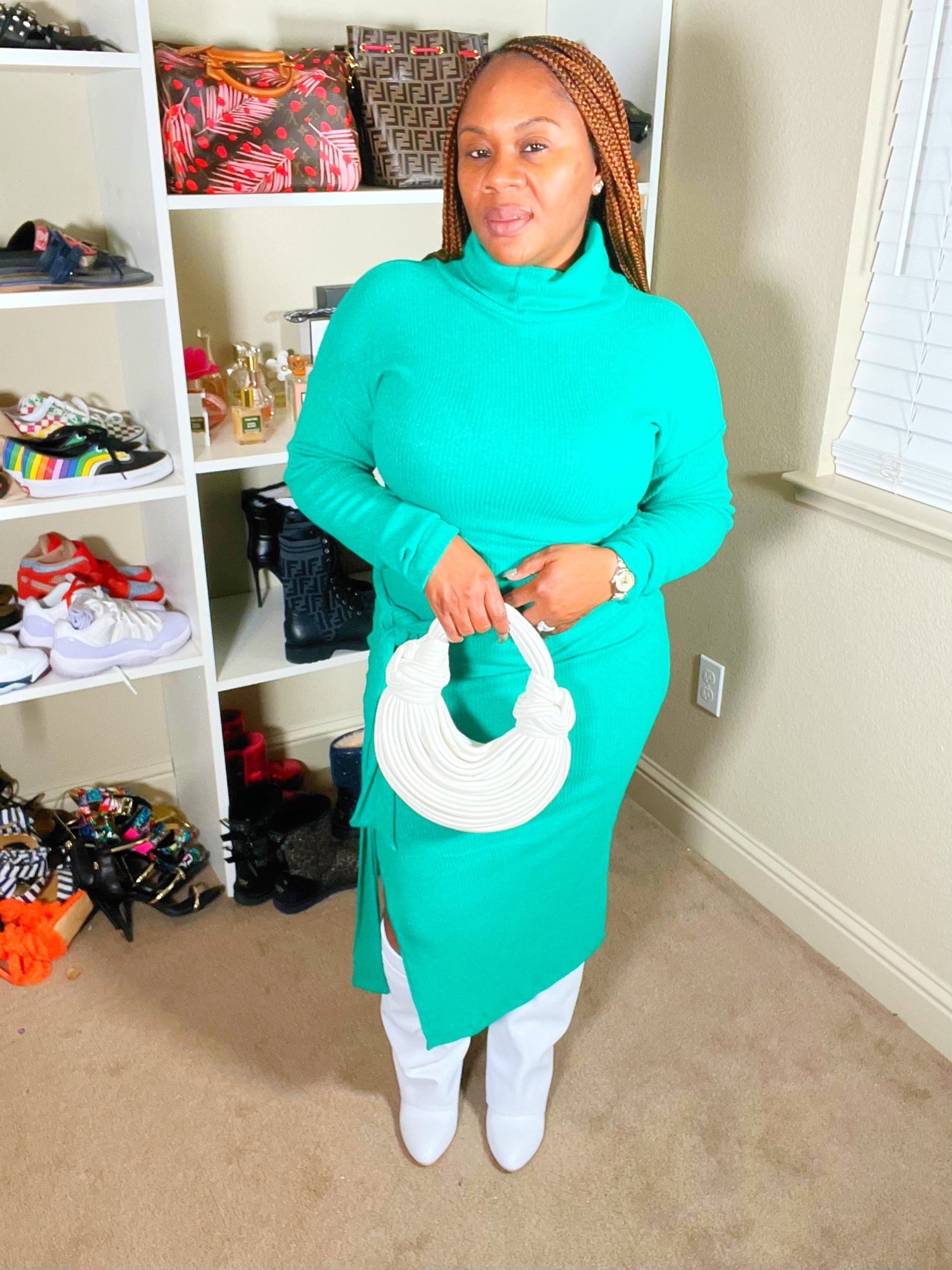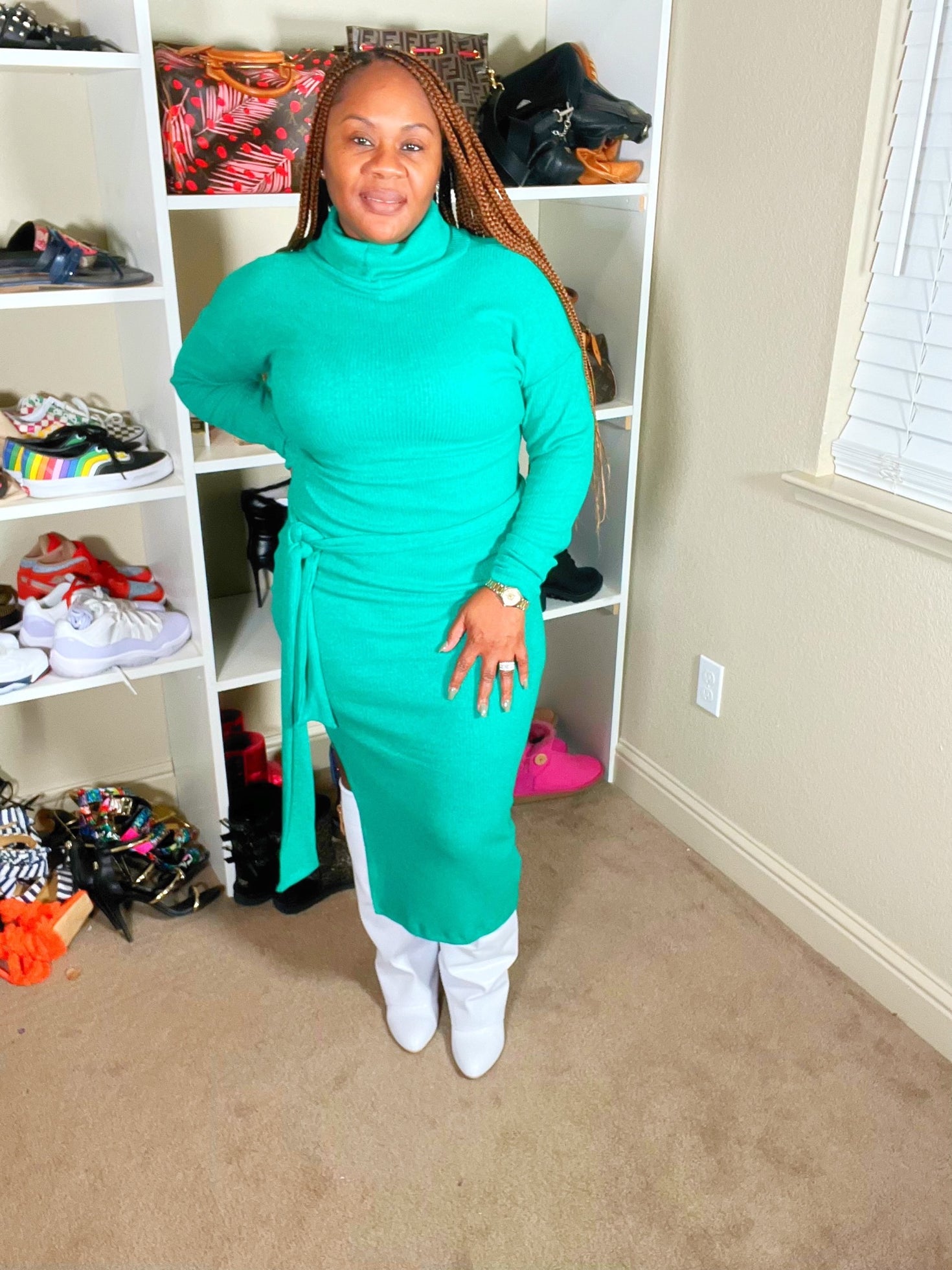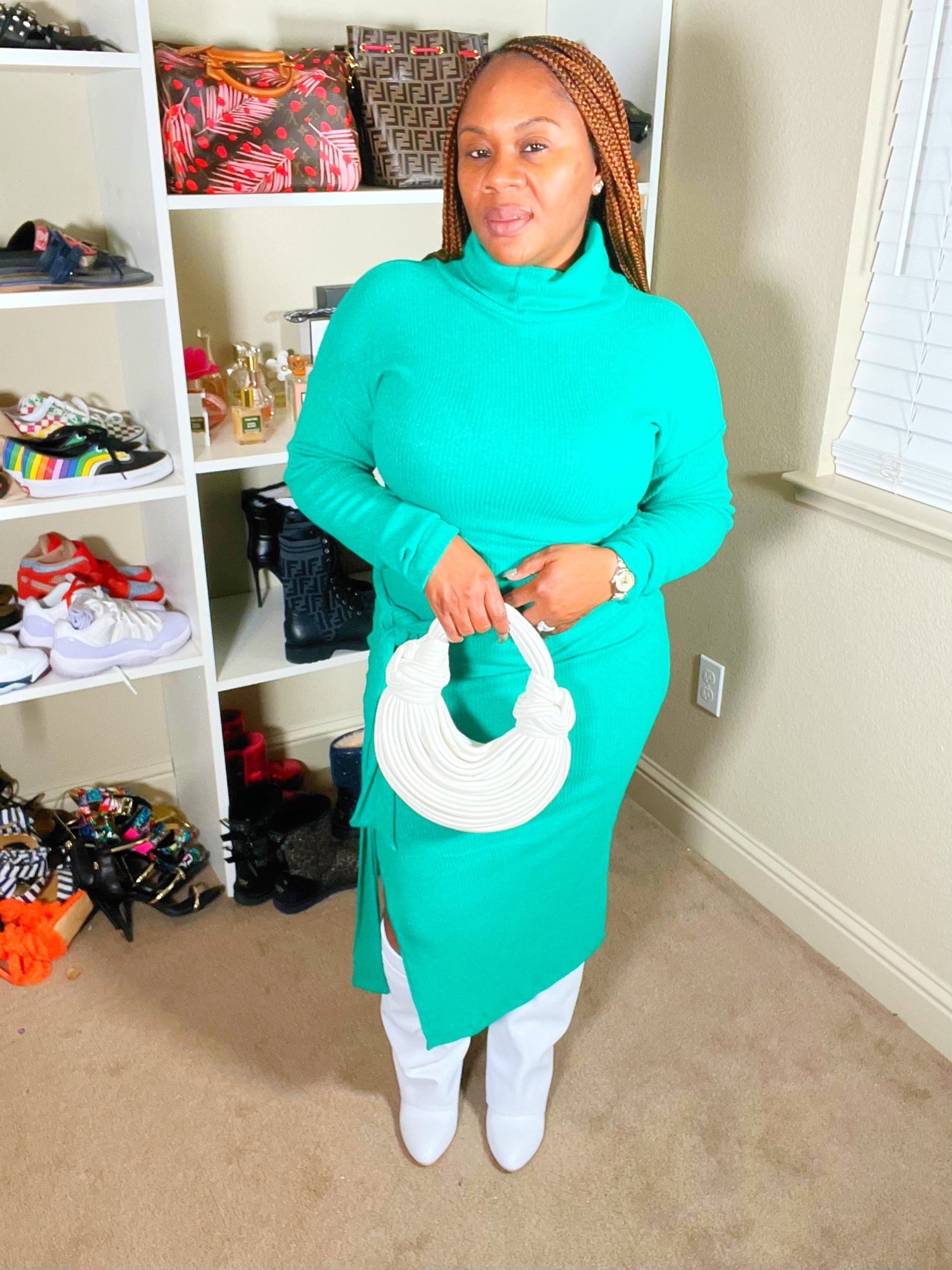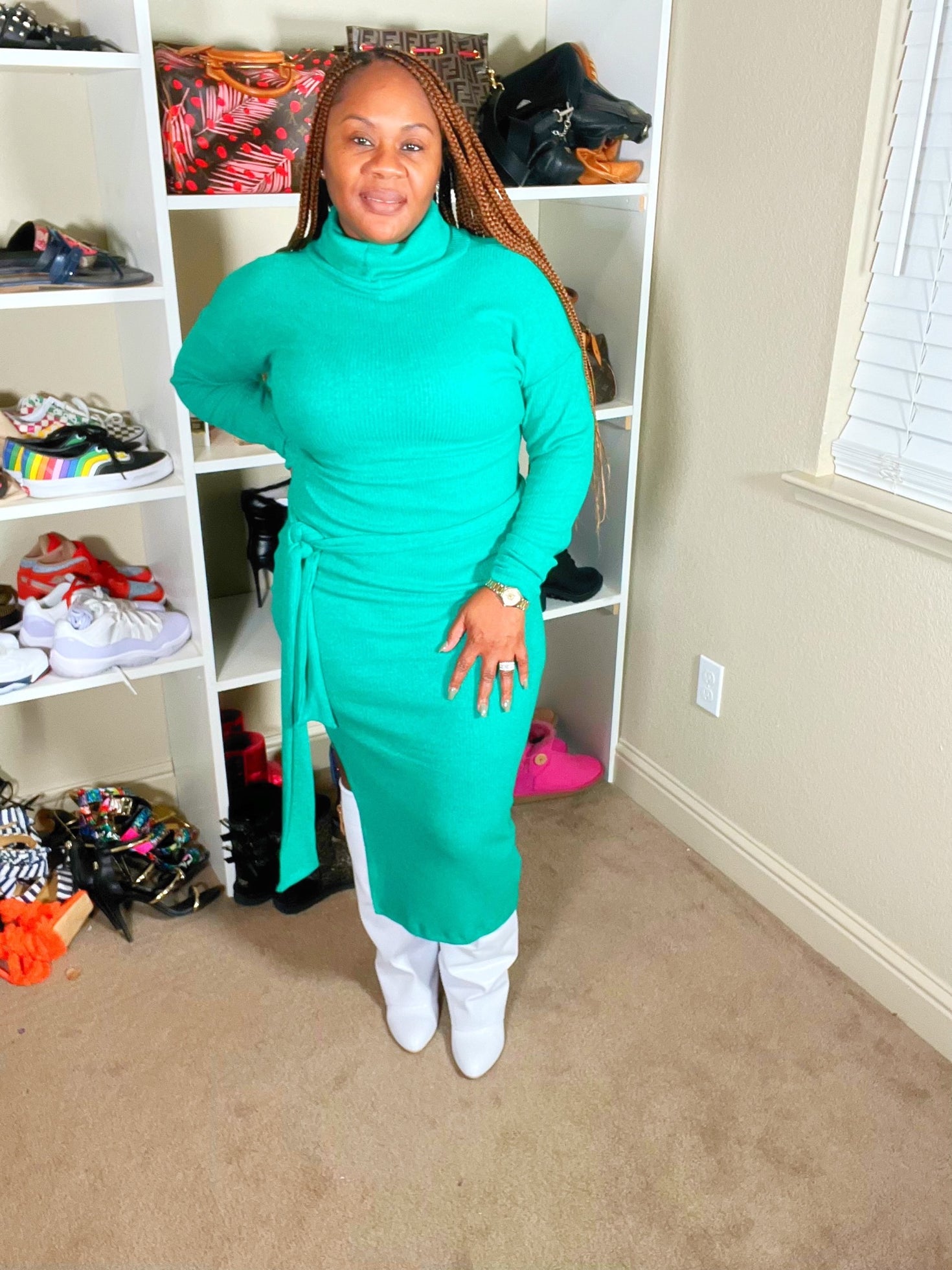 FAQ's
How long does shipping take?
Most orders are shipped within 3 business days. Once an order is placed, please allow up to 3 business days for it to be processed. Once it's been processed, you can expect it to be delivered within 5 more business days UNLESS otherwise stated.
Are all items usually restocked?
No, most items never restock so we suggest to buy all of the items that you love before they sell out!
Do you offer pickup options?
No, our company does not offer pickup options. All orders will be shipped via our mail courier to the address on file.
RELATED PRODUCTS